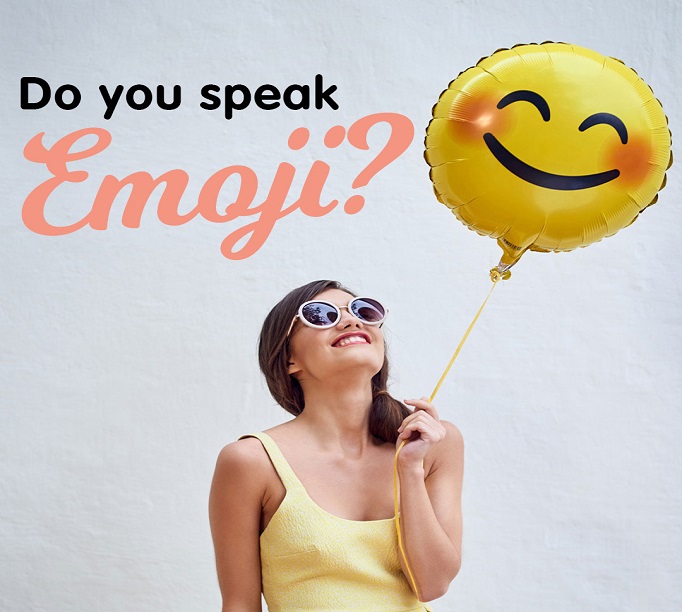 Do You Speak Emoji?
15 September, 2021 at 11 AM-4 October, 2021 at 4 AM
Commencing Wednesday, 15th September visit our Instagram page where we will be posting Emoji sentences. To be in the draw to win a $100 e-gift card, simply submit an entry guessing what our sentence says and if you get it right you're in the running to win!
Join in the fun every three days during September with the last Emoji sentence for decoding being posted on Friday 1st October 2021.
For further details and terms and conditions, please click here:
Charter Hall - Promotion Terms and Conditions DO YOU SPEAK EMOJI (FINAL)
*Note, if more than one entry has guessed correct wording in the Emoji sentence all winners will be put into a draw with one random winner selected.