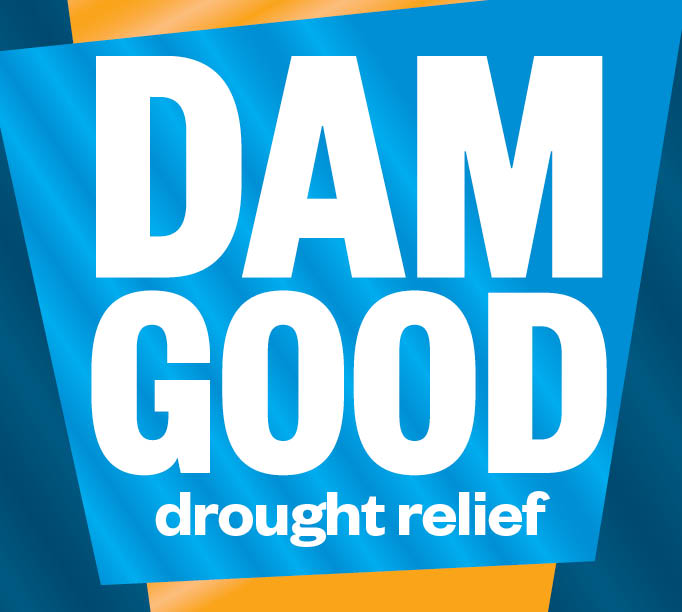 A Dam Good Drought Relief
Late last year, 20 of our shopping centres, including Singleton Square, hosted our 'Dam Good' drought relief campaign, collecting $196k in funds for drought affected Aussie farmers within our local communities.
Thanks to our shoppers' generous support the Singleton Square centre team helped to deliver the 100 tonnes, 127 large hay bales to 24 Singleton farmers late October 2019.
Craig Marsh, Business Development Manager Rural Aid said "Thanks to the generous donation of Charter Hall and their shoppers, Rural Aid has been able to deliver approximately 800 large bales of hay, equating to 27 semi-trailer loads and 50 truckloads of water, approximately 180,000 litres each drop across 20 farming and rural communities."

Thank you for your support to provide the necessary and important contribution to Aussie Farmers.