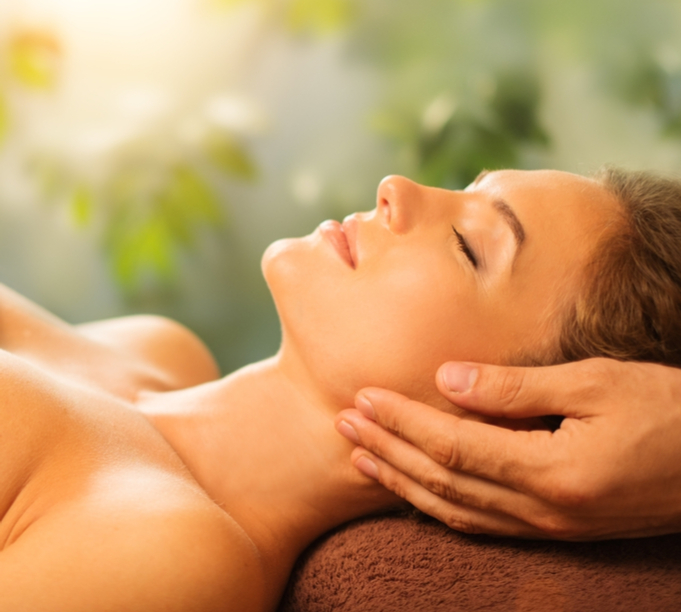 Nai Lin
Tell us a bit about your shop or service: We provide Sport and Massage treatments.

What's in season or really popular right now with shoppers? Sport Massages are very popular.

How long have you been working here? More than 4 years.

Are you a big or small crew, how many of you working there? We have a small team of 2 full timers and 2 casuals.

What do you reckon is best part of your job? Life is too short, people deserve a good treatment to help with muscle pain.

What are your interests in life? Any hobbies, interests or mad obsessions? Buying, spending, talking and cooking!

So, do you think your shop or service helps make shoppers' lives easier? If so, tell us how: Yes we make people's lives easier when we can take the stress of people with muscle or back pain.

Do you have local customers you know by name, or like to have a chat with? Of course! Michael, steven, Belinda they are all great!

What is the funniest or most unusual request you've ever had from a customer? Customers always asking for a discount!

What do you think makes Singleton Square a great community and/or good place to shop? It has a great feeling for a shopping centre.